Shakespeare has extensively supplied the fluid processing industry for many decades providing small and large cast items in steel and iron. We are extremely experienced at supplying volute/discharge pump casings, all types of valves, pipework and pipe fittings as shown below.
Shakespeare has supplied lots of centrifugal pump volute casings for Original Equipment Manufacturers (OEM's), in a range of materials and sizes. Typically, Shakespeare supplied volute casings in hard wearing materials such as SG Iron; considered advantageous in certain slurry applications.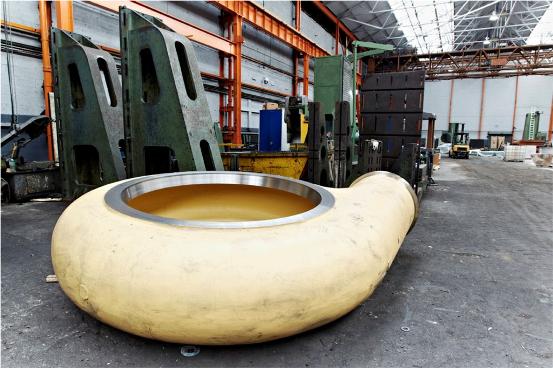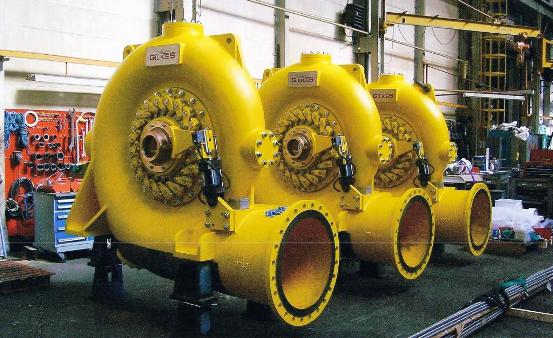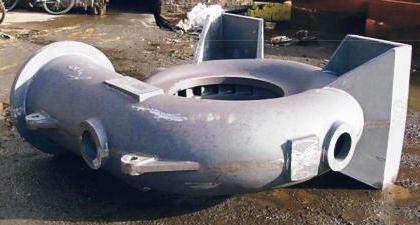 Shakespeare supply all sizes of cast pipework and piping accessories including pipe elbows, t-pieces and knuckle joints.
We are experienced at casting such components up to 3 metres in diameter in a wide range of materials including SG iron and steel.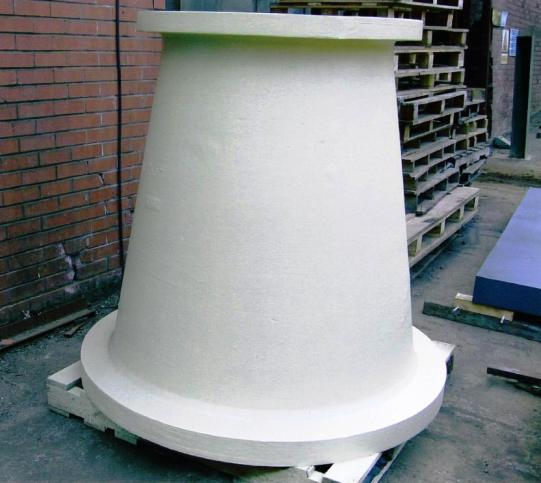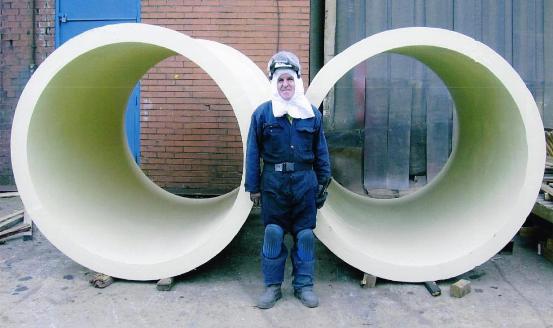 Shakespeare can supply castings to 30 tonnes in weight across a wide variety of materials.
This capability is particularly suitable to manufacture large pump split casings for Original Equipment Manufacturers (OEM's).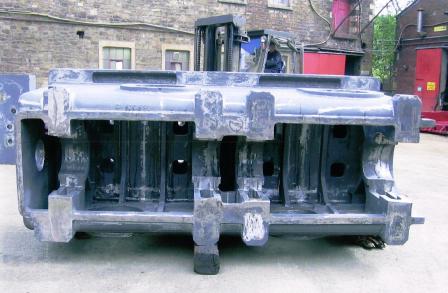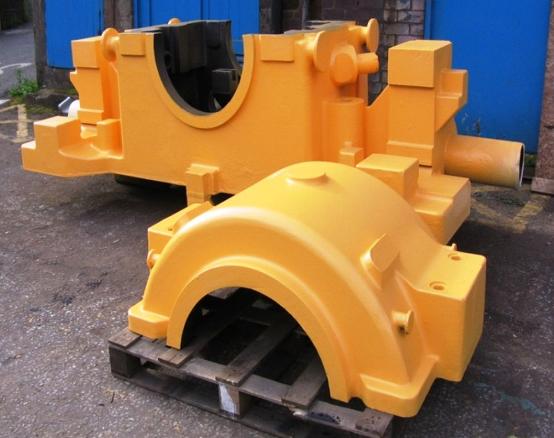 Shakespeare has the ability to supply very large and heavy items. This is supply capability is extremely advantageous for designers seeking to produce complex components for large fluid processing equipment such as mixing vessels, agitators, reactors and compressors.
The photo shows one of many large mixers cast by Shakespeare for an OEM.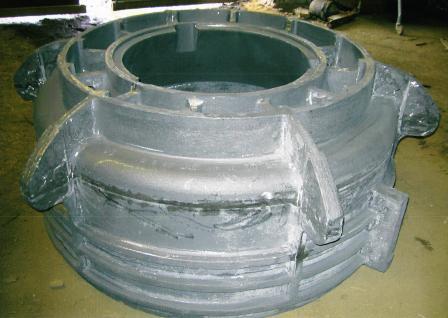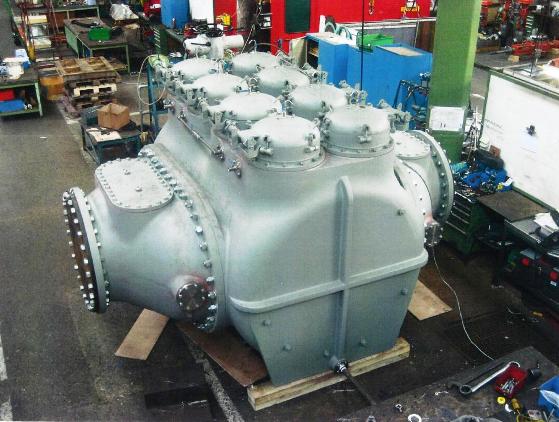 Shakespeare has manufactured a wide range of cast fluid control devices including butterfly and gate valves plus non-return (check) valves for clients in a range of industry sectors, specifically the water and waste processing industry.
Supplied products range from complex Gearbox casing of approximately 1sqm in cross sectional area to 5 tonnes and beyond.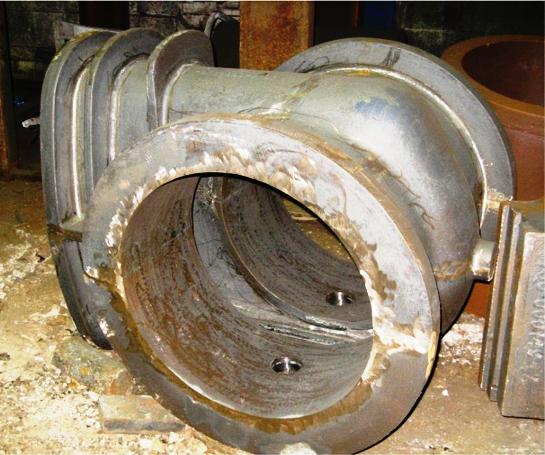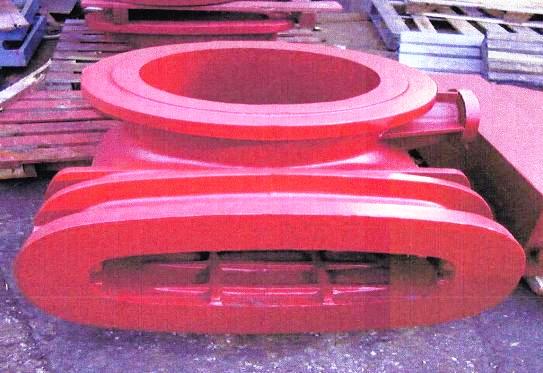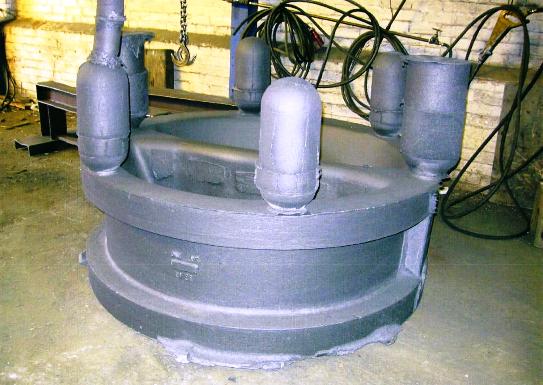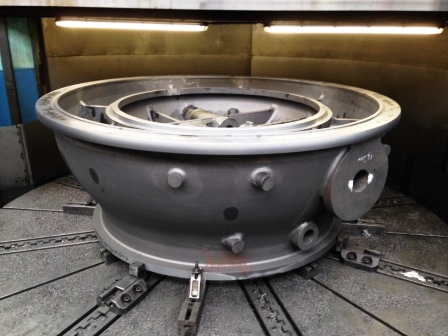 Shakespeare supply many types of cast fluid containment chambers, for a variety of products.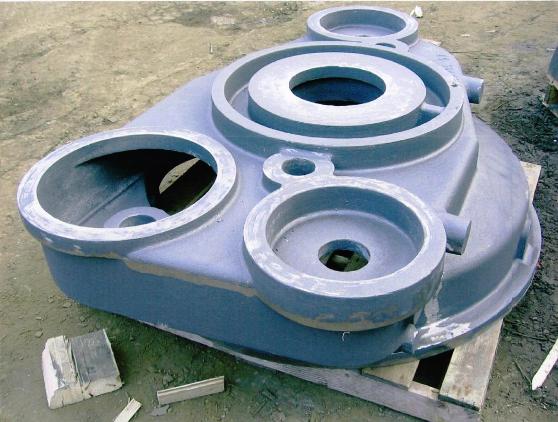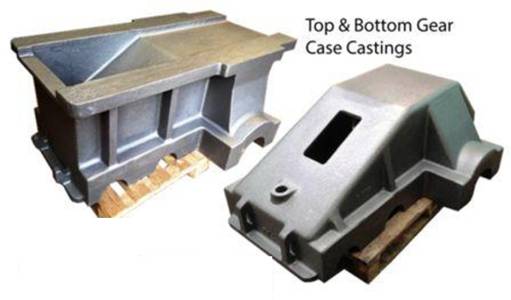 Shakespeare has supplied various sizes of impeller castings for a wide range of pumps and fluid moving equipment, in steels and cast irons. Examples are shown below.